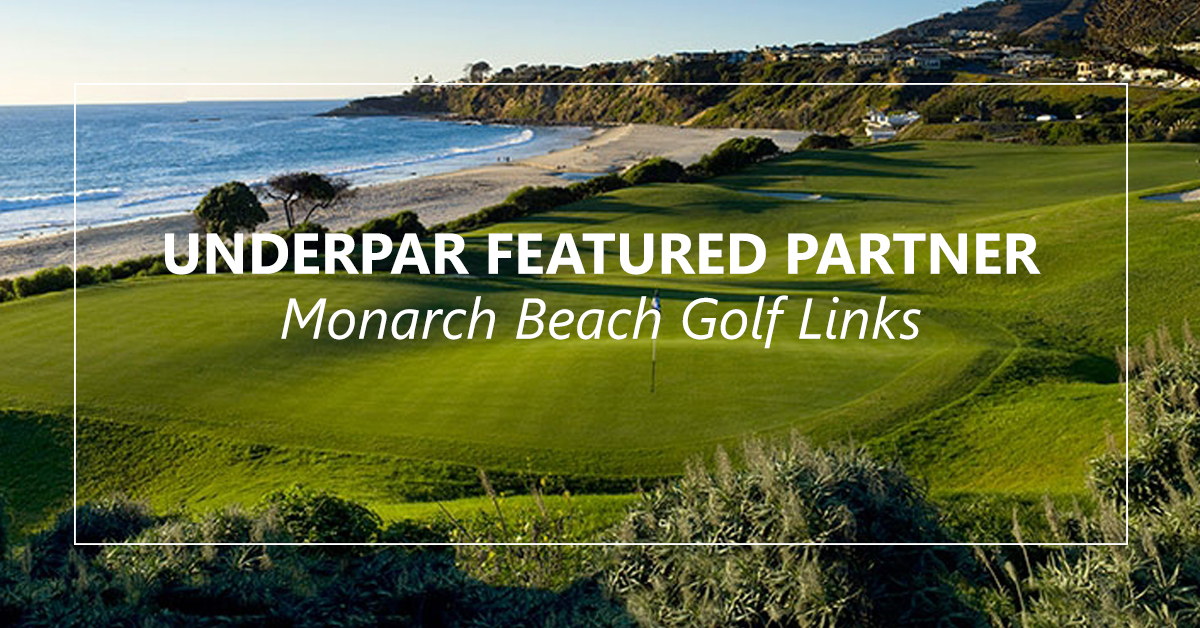 Promotion Goal
Work with UnderPar to leverage their turnkey Pricelooper solution to help drive additional revenue from Monarch Beach Golf Links' existing CRM database.
Promotional Offer
The most recent late spring 2018 promotion featured unlimited play packages for two with two price-point options: Mon-Thurs & Mon-Sun with restrictions.
Promotion Success
Hundreds of vouchers were purchased – not only by current members of the CRM database, but also by friends of members who learned about the promotion. This has led to a new Monarch revenue stream and helped to grow their golfer base and market footprint. (See maps.)
"We knew that we weren't maximizing the value we could be getting out of our email database. UnderPar helped us facilitate a seamless promotion that felt 100% Monarch-branded, but was powered by UnderPar. Great results and no stress. We fully intend to run more Pricelooper promos periodically throughout the year when we need to fill our tee sheets."

Eric Lohman, General Manager, PGA
Monarch Beach Golf Links

New Monarch Beach Golf Links' Customers Gained Through UnderPar Promotions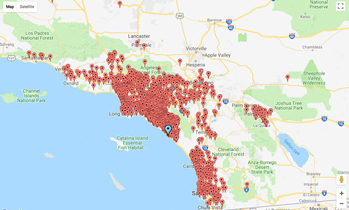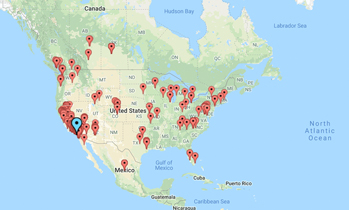 Want to learn more about the success we've collectively enjoyed with our Monarch Beach Golf Links partnership and promotions? Contact Greg Knuth, UnderPar US Director, at Greg@UnderPar.com or 619-757-7963 .