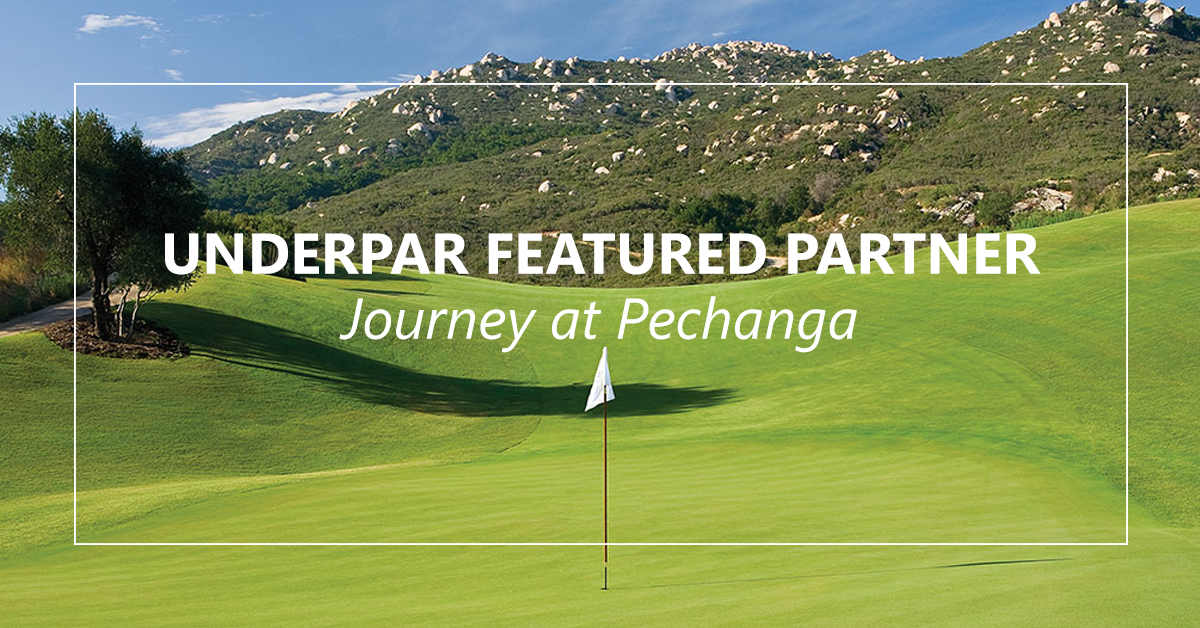 Promotion Goal
From Day 1 the primary goal of the promotion was to help Journey at Pechanga reach new golfers – inside and outside of their immediate market – through targeted email offers.
Promotional Offer
We strategically crafted an offer featuring a price point that was profitable for the course, and attractive to the golfers we marketed to. We also included a compelling bounce back bonus offer for buyers valid Mon–Thurs & Sunday.
Promotion Success
Over the course of numerous UnderPar promotions, Journey at Pechanga has picked up nearly 10,000 new customers, with more than 75% of them residing outside of a 60-mile radius of the resort. (See maps.)
"The relationship I've created with UnderPar, and their promotional ideas, have been invaluable. The amount of players that have filtered through our golf facility because of their promotions has been immense. I look forward to our continued business relationship and to making strides to grow this even more."

Scott Mallory, PGA, Director of Golf
Journey at Pechanga

New Pechanga Customers Gained Through UnderPar Promotions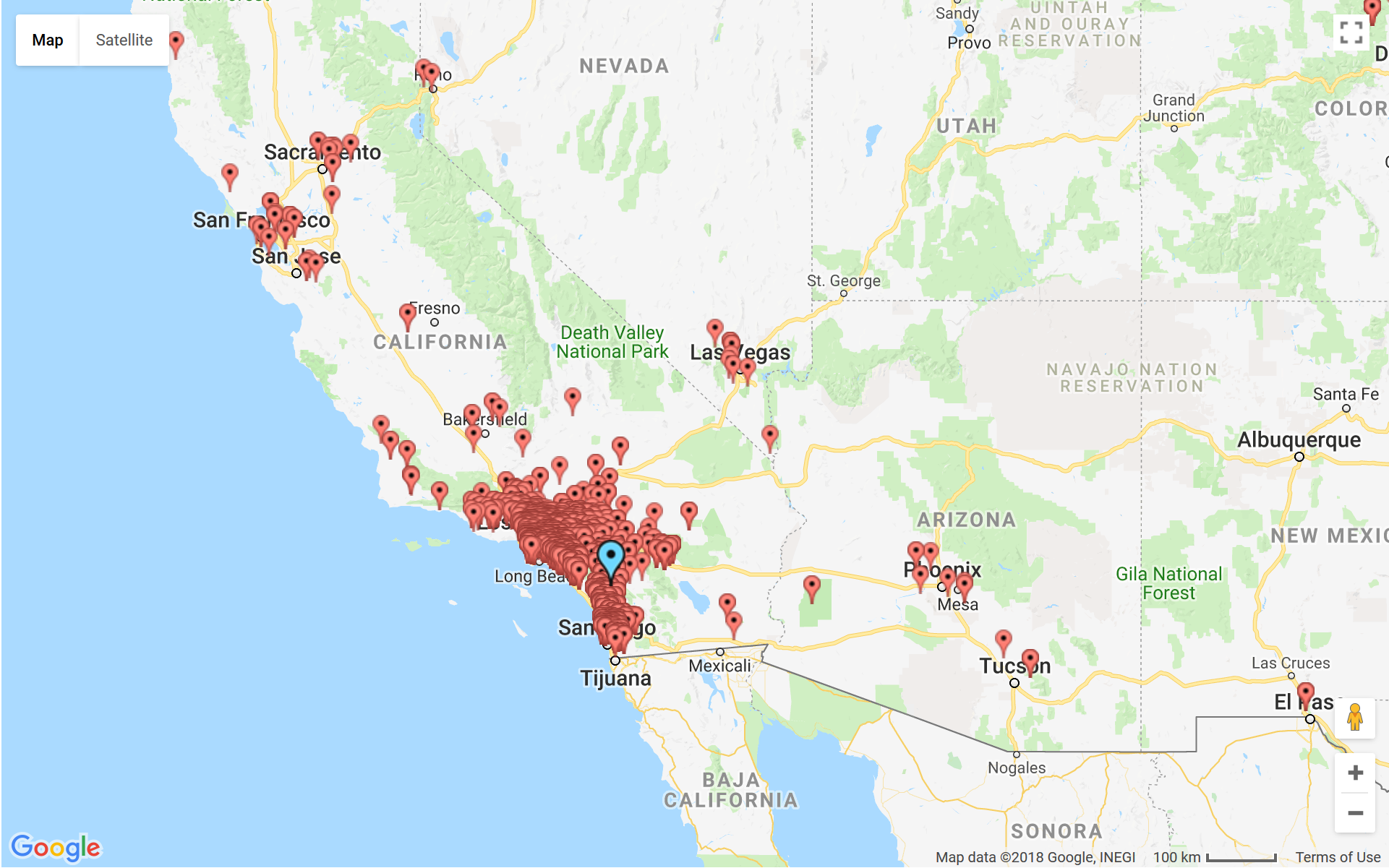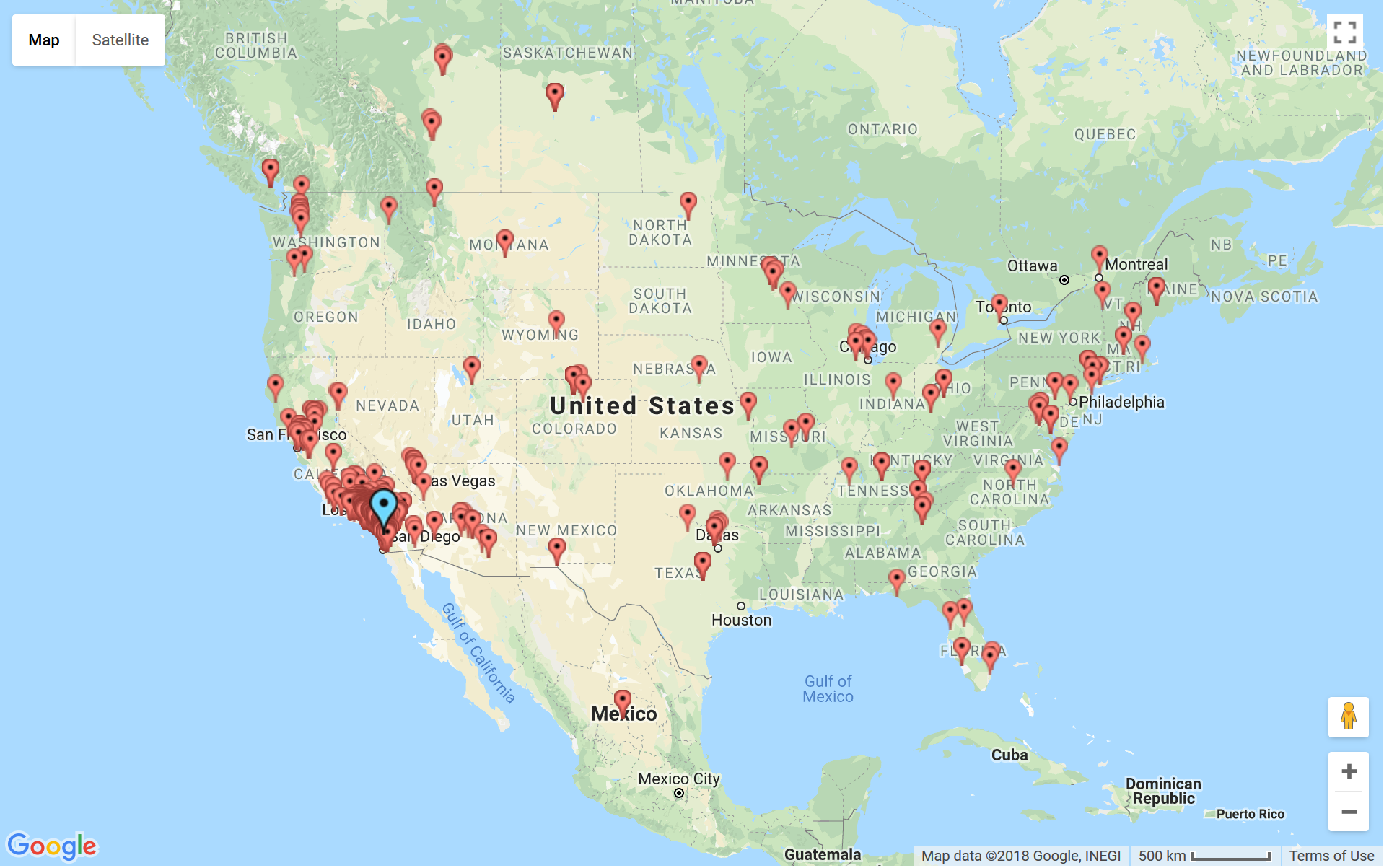 Want to learn more about the success we've collectively enjoyed with our Pechanga partnership and promotions? Contact Greg Knuth, UnderPar US Director, at Greg@UnderPar.com or 619-757-7963 .