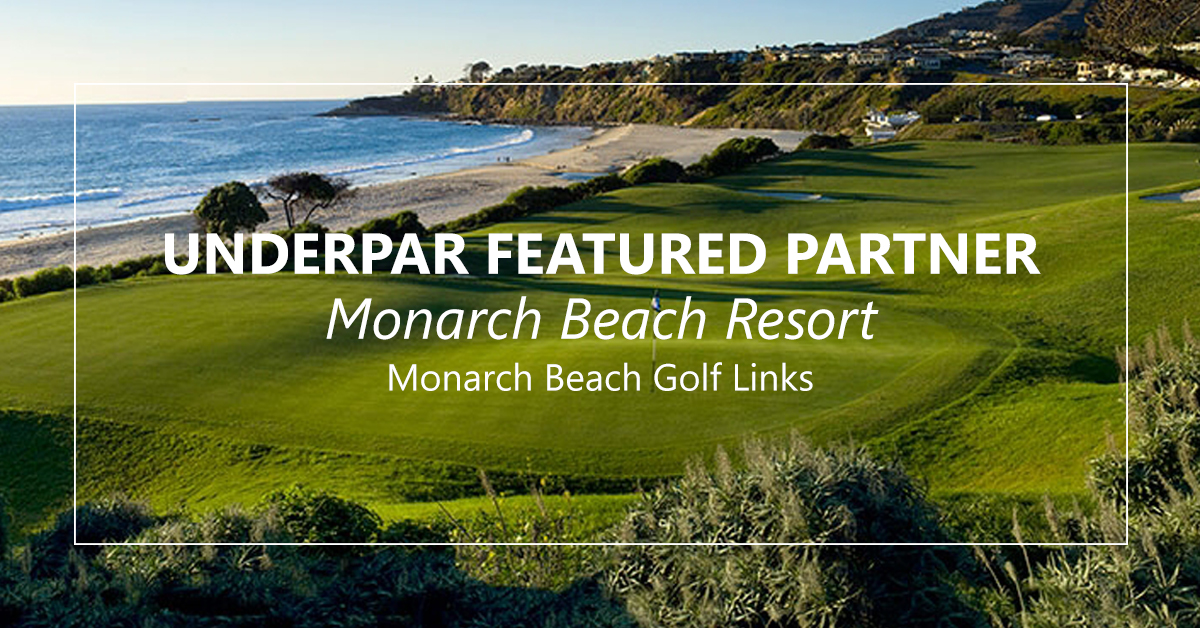 Promotion Goal
The resort and course constantly look to increase bookings with new customers. Numerous times they have turned to UnderPar to help drive awareness and revenue through seasonal offers.
Promotional Offer
Most recently the promotion featured a stay and play offer with a one night stay and two days of golf. The promotion was marketed to the UnderPar and SCGA databases to maximize voucher sales.
Promotion Success
Sales of vouchers (purchased by customers in 25 states, Mexico and Canada) exceeded expectations and future promotions are already being discussed. (See maps.)
"We believe UnderPar is the best pre-paid email marketing solution available to us in the market. They have a strong database, provide great customer service (to us and to customers who purchase vouchers), and we can rely on the promotions to deliver on the revenue we have budgeted. UnderPar has proven to be an all-around great solution."

Eric Lohman, General Manager, PGA
Monarch Beach Golf Links

New Monarch Beach Customers Gained Through UnderPar Promotions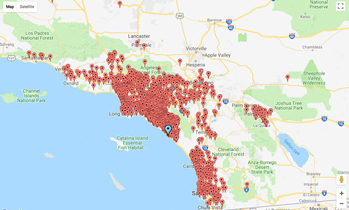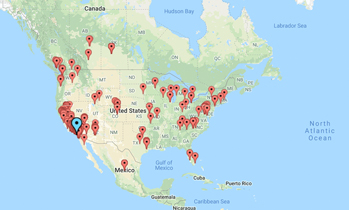 Want to learn more about the success we've collectively enjoyed with our Monarch Beach Resort partnership and promotions? Contact Greg Knuth, UnderPar US Director, at Greg@UnderPar.com or 619-757-7963 .