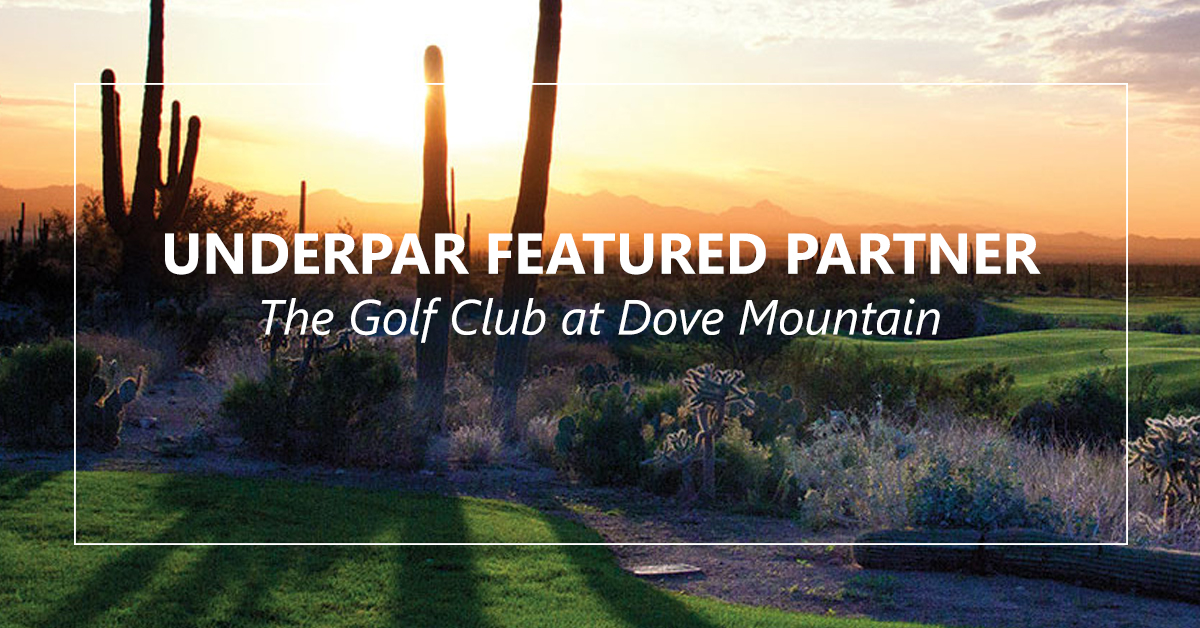 Promotion Goal
The golf course came to us with the clear objective of driving new golfers to their property during slower times of the year – then turning those new golfers into repeat golfers.
Promotional Offer
A single golfer promo, valid anytime, with free same day replay. Most of the discount was built into the 'same day' replay element of the offer. The promotion was marketed to the UnderPar, Arizona Golf Association, and Arizona Women's Golf Association databases to maximize voucher sales.
Promotion Success
Hundreds of vouchers were purchased with 64% of customers living more than 50 miles from the property. The golf club traditionally pulls in primarily a local customer base during the summer, so adding customers from outside of market during the non-peak season was a great way to introduce the course to a wider market. (See maps.)
"The Arizona Golf Association and the Arizona Women's Golf Association connected us with UnderPar who built our offer so that it was featured to the UnderPar, AGA, and AWGA member databases. With zero upfront costs, UnderPar produced an offer that made sense for our needs and brought in not just a large amount of golfers, but a large amount of the RIGHT type, and during the summer months where we can always use more of the right player on property. We are very happy with the outcome of our first offer and look forward to working with all three organizations in the future!"

Jacob Hermes
Director of Golf
The Golf Club at Dove Mountain


New Dove Mountain Customers Gained Through UnderPar Promotions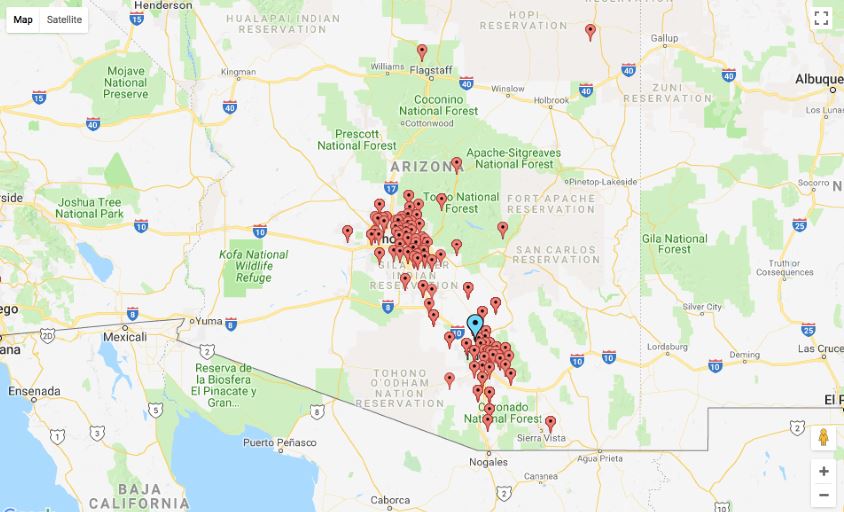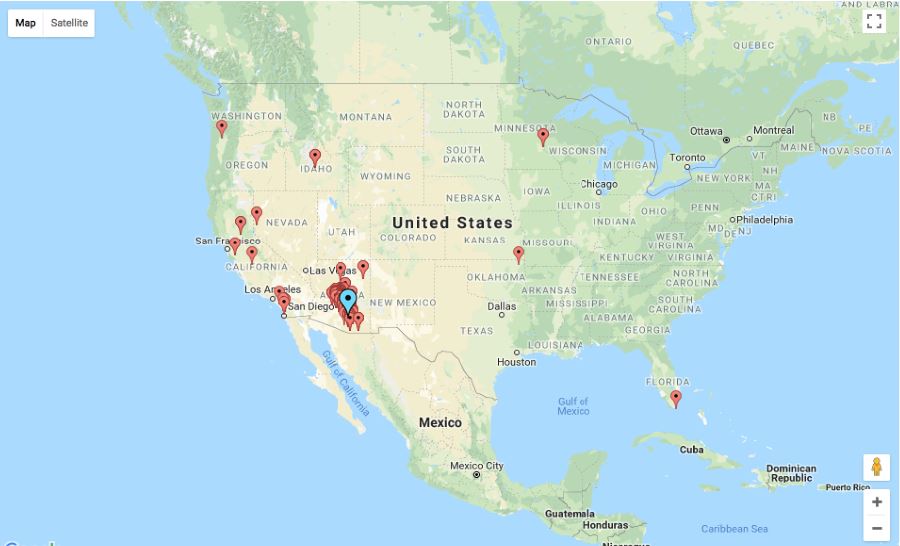 Want to learn more about the success we've collectively enjoyed with our Dove Mountain partnership and promotions? Contact Greg Knuth, UnderPar US Director, at Greg@UnderPar.com or 619-757-7963 .