We offer creative ways for golf properties to acquire new customers and increase profits.
Our Partner Solutions
Customer Email Promotions – We manage all facets of a pre-paid voucher promotion, from database development and email delivery, through voucher redemption and property payment.
PriceLooper Direct White Label Promotions – Similar to our Customer Email Promotions, PriceLooper Direct promotions target a course's or golf association's owned database. 100% managed by the UnderPar team.
PriceLooper Member Benefit Program – We help golf associations provide high-value member benefits to current and prospective members, while adding a new revenue stream for their organization.
UnderPar On-Course Engagements – Participants in fundraisers and golf outings love quality on-course promotions. Since 2010 UnderPar has been staging free swing video capture engagements and developing ongoing Hole-in-One contest solutions for clients – generating new marketing email databases.
Online Contest Management – We have staged hundreds of online promotions with the intent of capturing customer and prospect email addresses for future drip marketing efforts.
WHY YOU SHOULD WORK WITH US

We have a proven track record for delivering successful promotions.

We do all the heavy lifting, so our partners can focus on delivering great customer experiences.

We have developed the best promotion management technology in the business.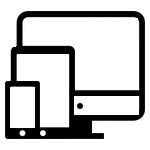 We are dedicated to providing best-in-class, 24/7 customer service – for customers and partners.
Founded in 2010, UnderPar has facilitated nearly 4,815 promotions for more than 801 resort, public and private golf courses across North America.
OUR VALUED PARTNERS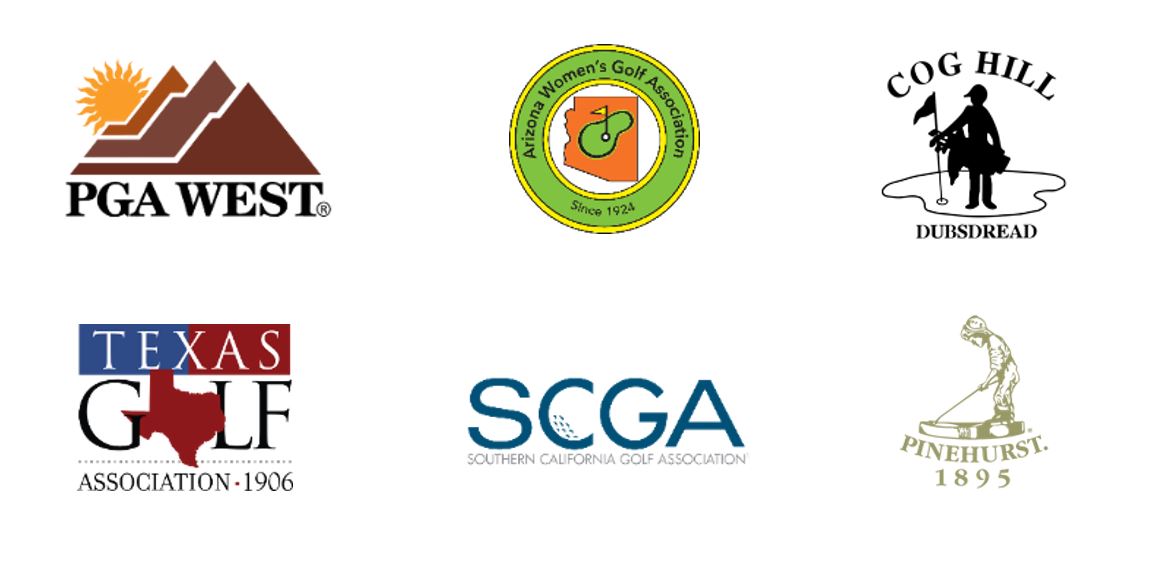 READY TO BECOME A PARTNER?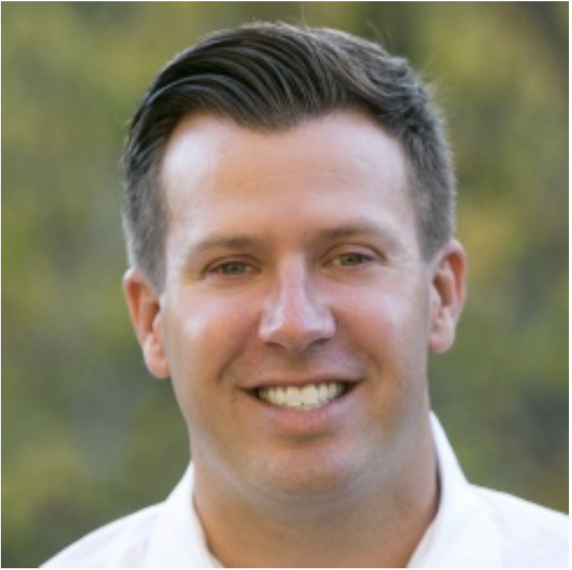 Greg Knuth
Director of Operations, US
619.822.2090
greg@UnderPar.com