A partnership rooted in mutual success
We launched our first promotion with Monarch Beach Golf Links in late spring 2016. We had success right out of the gate. The course was looking to gain new, recurring customers, and to fill their tee sheet when all golf courses are looking for a little extra boost – late afternoons, mid-week.
The results: a significant number of new golfers, less gaps in the tee sheet, and a nice lift in supplemental, on-property revenue (golf shop and F&B).
Including that first promotion back in 2016, through July 2018, we've now executed more than 10 separate promotions for Monarch Beach Golf Links and sister property Monarch Beach Resort.
We sat down with Monarch Beach Golf Links' PGA General Manager Eric Lohman and asked him why he turns to UnderPar to be a key cog in his ongoing marketing arsenal.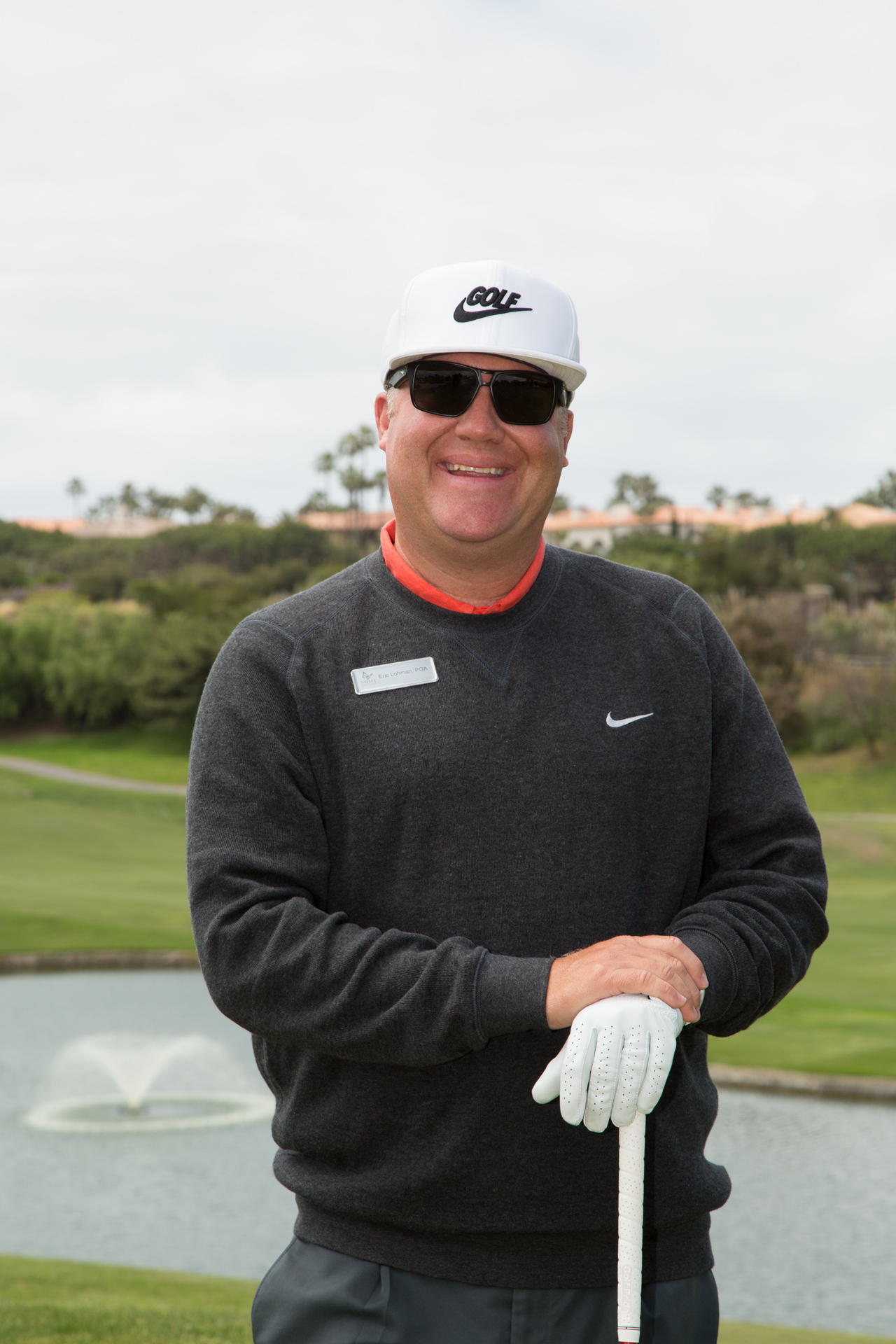 A handful of highlights from the interview:
"We had some really good success the first time out. And ever since then we've used them 2-3 times per year to help fill our tee sheet where we feel we can use a little boost."

"They are a great brand. We have a good brand. We like to partner with brands like theirs, and that's why we are going to continue to work with UnderPar."

"UnderPar has proven in this marketplace to be the best at what they do. They have the best database. They have the best service. And they pay incredibly quick and easily."

"With UnderPar and their relationship with the SCGA and their database it's a great opportunity for us to reach all those in Southern California who are members."

"We took advantage of the Pricelooper private label opportunity. With their systems we were able to activate our own database … to drive incremental revenue during off-peak times – great marketing value and revenue."
Watch the full interview here: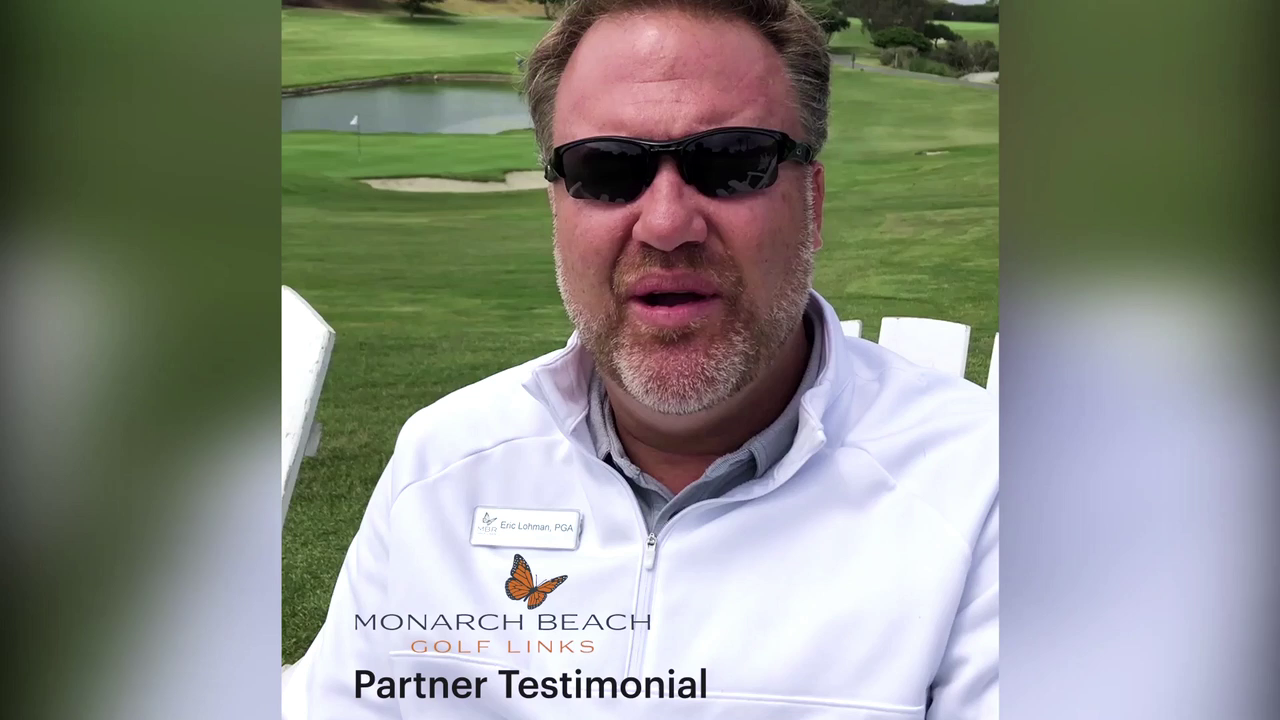 Want to learn more about the success we've collectively enjoyed with our Monarch Beach partnership and promotions? Contact Greg Knuth, UnderPar US Director, at Greg@UnderPar.com or 619-757-7963 .