Our Member Advantage offering allows a Golf Association to run white-label campaigns that reflect their respective brand identity throughout every customer touchpoint.
Member Advantage Benefits & Highlights:
We work hand-and-hand with Associations to pick the right properties to feature. We do all the heavy lifting: we work with the chosen properties to formulate the right offer, host the offer on our platform, create voucher art and manage voucher sales, facilitate all customer service support, and manage payments and refunds.
The solution is turnkey – all the Association has to do is deliver to its database the email file we create on their behalf. And, no upfront fees.
The Association gets 10% of all gross sales. UnderPar gets 10% for production and management (which includes credit card fees). The partner golf course receives 80% of all sales.
Southern California Golf Association was the first adopter of the program in 2014. Through the end of 2017, their campaigns have generated more than $1,000,000 in total sales.
The Carolinas Golf Association adopted the program in 2016 and has grossed more than $500,000 in total sales from their partner offers.
WHY YOU SHOULD WORK WITH US

We have a proven track record for delivering successful promotions.

We do all the heavy lifting, so our partners can focus on delivering membership services.

We are dedicated to providing best-in-class, 24/7 customer service – for customers and partners.
"UnderPar has a proven track recorded of working with golf associations to provide unique member-only promotions that raise revenue for golf associations and their participating member clubs. The IAGA is excited to partner with UnderPar and looks forward to the growth of this program."
Bill Walker
Executive Director
International Association of Golf Administrators
OUR VALUED PARTNERS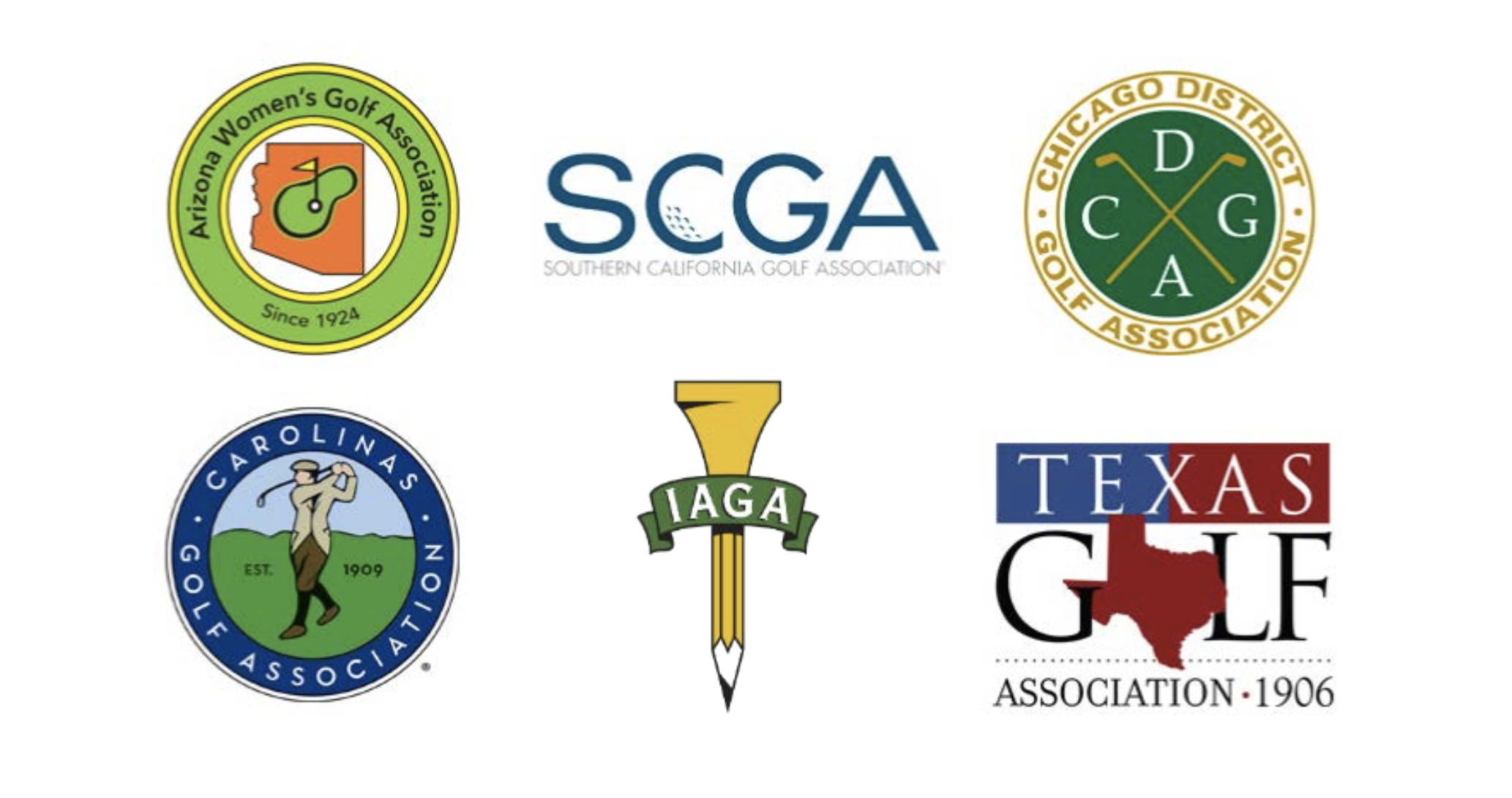 Founded in 2010, UnderPar has facilitated nearly 2,500 promotions for more than 625 resort, public and private golf courses across North America.
READY TO BECOME A PARTNER?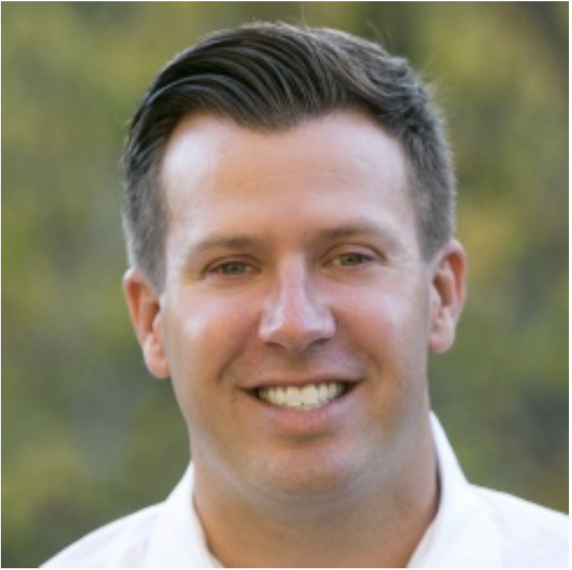 Greg Knuth
Director of Operations, US
619.822.2090
greg@UnderPar.com